VIEWS OF A VERY SUCCESSFUL STATE LEGISLATIVE RECEPTION HELD JANUARY 14, 2020
The ISBA hosted a meet and greet with the Idaho State Legislative representatives on January 14th, 2020. Here are some images from the successful event.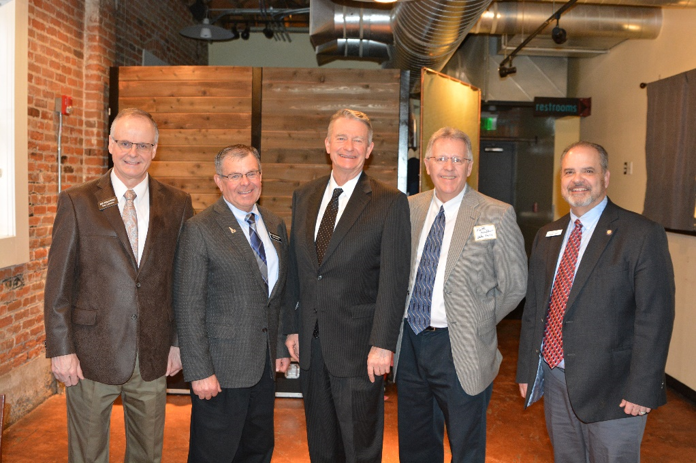 The 2020 ISBA Legislative reception brought together leaders in Idaho government with leaders in Idaho's broadcast industry. The event was well attended and included a wonderful buffet and great music provided by the 25th Army jazz ensemble.
In attendance was Governor Little, ISBA Chairman, Ron Pisaneschi as well as ISBA Public Affairs consultant and Teresa Molitor of Molitor & Associates.
Several representatives including Terry Gestrip, Tony Wisniewski and Tammy Nichols as well as Rick Carmean of Townsquare Media and ISBA Board member, Keith Walker enjoyed the gathering