2018 Best in Broadcasting Awards
THE RESULTS ARE IN! Congratulations to the winners of the 2018 Idaho Best in Broadcasting Awards! CLICK HERE to see the first three placings. We are proud of the outstanding work our broadcasters put forth each year. Thanks for your dedication to local, free broadcasting, and for sharing your talent with all Idahoans!
Membership Update & Benefits
The ISBA is currently focusing on it's membership information...and of course, to get more members for the 2016 year. Why not...it's a cool organization to be a part of and makes you all warm inside to join!
Please click on the form image and update your membership information. We want to be current as we enter the new year.
Also, here is a list of current benefits the ISBA offers. Like they say, "membership has it's rewards"!
Click here to get a membership application
Welcome to the ISBA
Our Commitment to this Great Program: To enhance and insure the high professional standards and economic growth of the Radio and Television industry in the state of Idaho through education opportunities, effective political forum and public service. We are located at 1674 W. Hill Rd., Ste. 3, Boise, ID 83702. Contacts: 208 345-3072 or email to: This email address is being protected from spambots. You need JavaScript enabled to view it..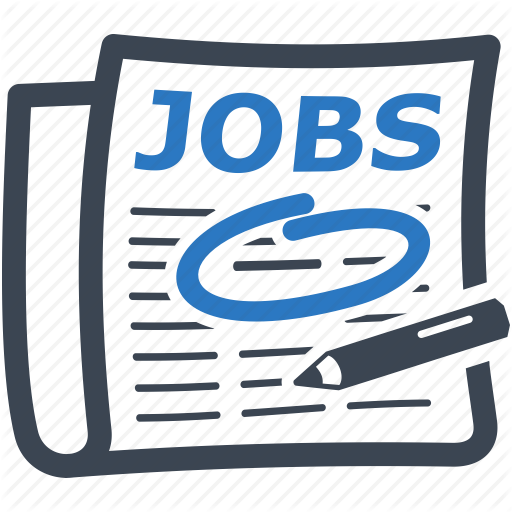 Note: Our "Jobs" area is very robust and is constantly being updated. If you are an industry professional looking for a position in Idaho's broadcast community, or a broadcaster in Idaho, please check the postings often.
There are currently 22 jobs posted! Click here and check out the opportunities
Defining Broadcasters for the 114th Congress
Americans turn to local TV and radio stations to provide them with the news, emergency updates, weather reports, sports and entertainment they value. Yet, the policymakers who have the ability to shape broadcasting's future do not always understand local stations' vital role in communities.Broadcasters: Always there for you, wherever there may be.