2019 Best in Broadcasting Awards Open May 11th!
Get ready for the convented Best in Broadcasting Awards for 2019. Show your clients the results of your hard work and get recognition from your peers...as well as help show how much you appreciate the creative talent you have as part of your business. Once again this year we will be using Best in Media 2019 for the awards system.
The 2019 updates to Best in Media are stunning! Best in Media now has entry forms you can go back in and edit or correct AFTER you have submitted them. The process is also very easy:
---
Go to www.bestinmedia.com and create an account for 2019
Chose the divisions and categories you want to enter
Have your YouTube (video) and / or files (audio, image or document) ready to go
Decide on a really cool Entry Name (like a book or movie title)
Add this information to an entry form (one entry = one form)
Submit your media to your account
Every form you submit comes to your email AND has an edit / correction link you can use at any time.
Pay for your entries...your done!
2018 Best in Broadcasting Awards
THE RESULTS ARE IN! Congratulations to the winners of the 2018 Idaho Best in Broadcasting Awards! CLICK HERE to see the first three placings. We are proud of the outstanding work our broadcasters put forth each year. Thanks for your dedication to local, free broadcasting, and for sharing your talent with all Idahoans!
Membership Drive for 2019
The ISBA is currently focusing on it's membership information...and of course, to get more members for the 2019 year. Why not...it's a cool organization to be a part of and makes you all warm inside to join!
Please click on the form image and update your membership information. We want to be current as we enter the new year.
Also, here is a list of current benefits the ISBA offers. Like they say, "membership has it's rewards"!
Click here to get a membership application
Welcome to the ISBA
Our Commitment to this Great Program: To enhance and insure the high professional standards and economic growth of the Radio and Television industry in the state of Idaho through education opportunities, effective political forum and public service. We are located at 1674 W. Hill Rd., Ste. 3, Boise, ID 83702. Contacts: 208 345-3072 or email to: This email address is being protected from spambots. You need JavaScript enabled to view it..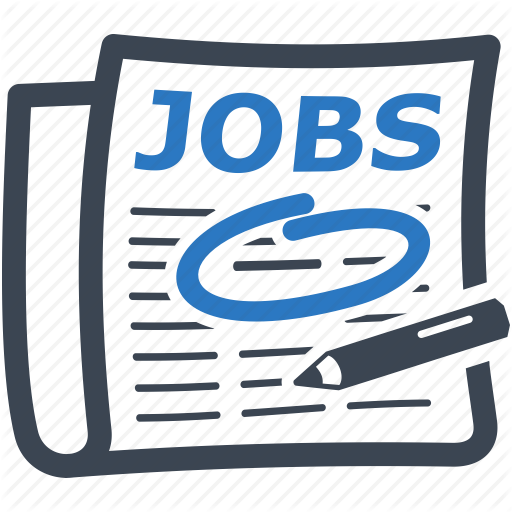 Note: Our "Jobs" area is very robust and is constantly being updated. If you are an industry professional looking for a position in Idaho's broadcast community, or a broadcaster in Idaho, please check the postings often.
There are currently 22 jobs posted! Click here and check out the opportunities
Participating in the NCSA Program for Radio and TV
ISBA Non-Commercial Sustaining Announcement Program (NCSA)
The NCSA program is designed to help organizations that operate in the public interest, such as non-profits and state agencies, get their messages heard in an organized manner. Here's how it works:
A non-profit or government agency funds the ISBA to distribute their public education message.
The agency provides pre-recorded spots that the ISBA distributes to its member stations.
The agency then receives advertising time donated by ISBA broadcast stations.
Station affidavits confirm when and where the message has aired.
Go to the TELEVISION NCSA Placement and Affidavit documents as well as downloadable media here
Go to the RADIO NCSA Placement and Affidavit documents as well as downloadable media here
More about Getting Your Message Out Through the NCSA Program